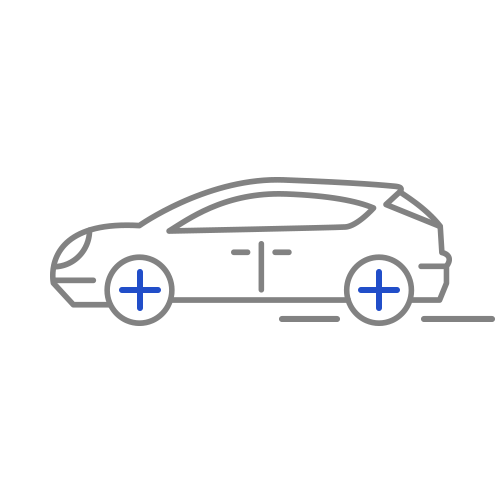 CAR OPTIONS
Select your car from a wide variety
​
All vehicles are TLC ready, licensed and insured and come with an unlimited mileage allowance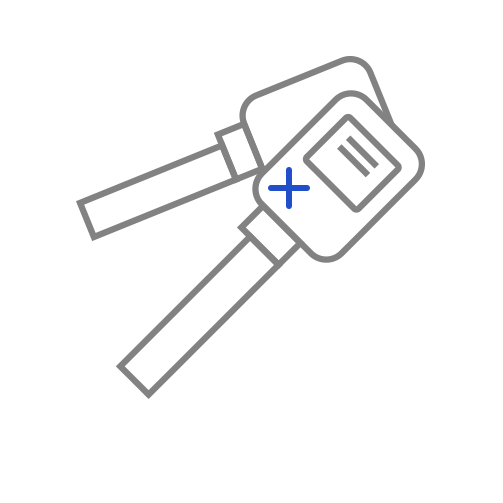 PERSONAL USE
Drive your car anytime without time or mileage limits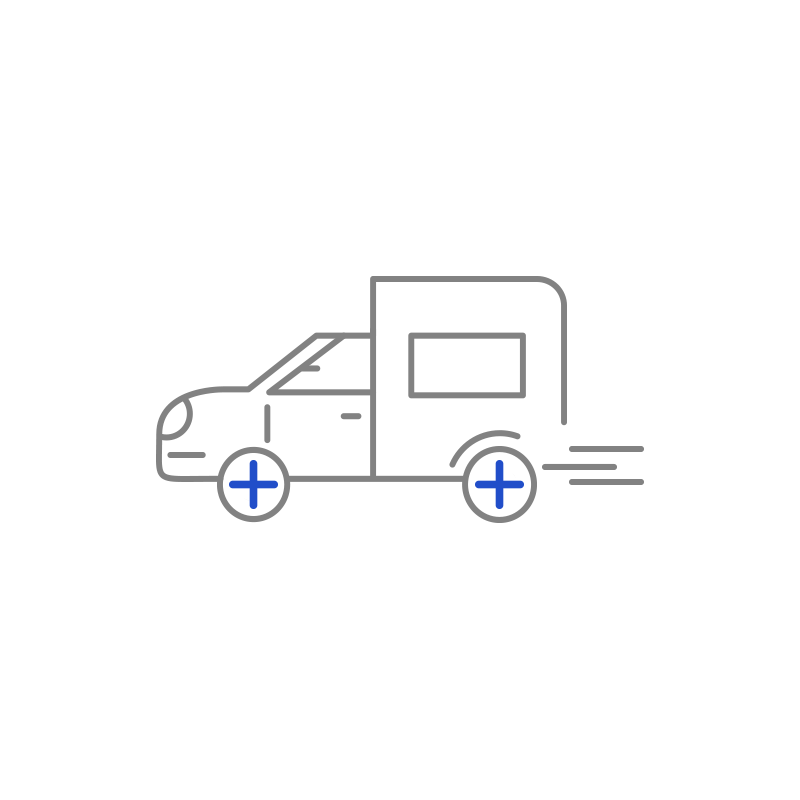 CUSTOMER SERVICE
Contact us and we will address your questions promptly 24/7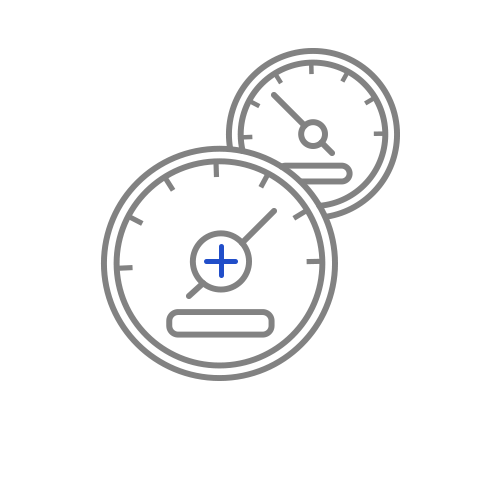 PAID MAINTENANCE
Bring your car to any of our service centers for maintenance
​
All rentals include maintenance and roadside assistance 24/7
NO COMMITMENT
Schedule your return date according to your personal preference (2 weeks minimum).
Ready to make money?
The first step is to sign up!
Apply right now and get on a road same day! It's easier then seems like, just fill out a forms and we will be in touch with you asap!